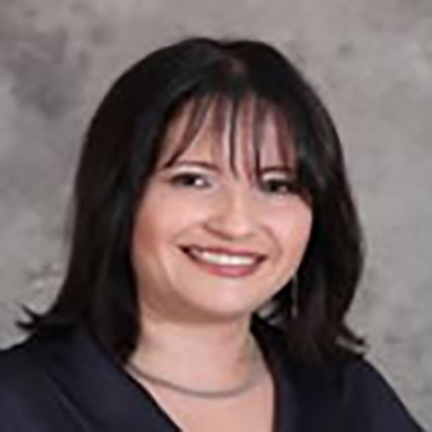 Ivette Vázquez Burgos
CPA-CMA
Graduate from the University of PR and from the Inter American University of PR where she obtained a Bachelor Degree in Business Administration and her Master's Degree in Finance respectively.
Over 15 years experience in multinational companies holding positions such as Accounting Manager, Accounting Supervisor, and Business Analyst. In her most recent challenge as an Accounting Manager, she led the project to buy back a franchise where she was in charge of asset valuation, capital investment analysis, and the exit strategy transition. Her role in analyzing the operation's productivity covered sites in Puerto Rico and the USVI.
As a Business Analyst for a major pharmaceutical firm in PR, Ms. Vazquez led a pilot project to improve accuracy and timeliness of corporate reporting. The initiatives and parameters of reporting implemented by Ms. Vazquez were adopted in Latin America and Europe. Puerto Rico achieved the "Top Major Reporting Unit" recognition among all operations subsidiaries.
Her most important assignment in the pharmaceutical industry was the development and implementation of cost-saving programs and quantifiable statistics to ensure the company's compliance with the Budget in order to maintain its competitiveness in PR.
Ms. Vazquez is a Certified Public Accountant and Certified Management Accountant. These certifications, along with her experience, enabled her to successfully complete projects in the development and planning of budget; business efficiencies thru internal control implementation; policies and procedures elaboration; process mechanization; and inventory management.
Ms. Vázquez is now offering the value-added of her experience, expertise, and preparation in the finance and accounting areas for the benefit of entrepreneurs, investors, shareholders, bankers, attorneys, and the Bankruptcy Court through her own company of Turnaround and Corporate Renewal Consulting.
Location: Centro Internacional de Mercadeo Torre II Suite 702, Guaynabo, PR.